Air mover
Venturi style air mover from "PTE" is a perfect solution to move air in anywhere, conveying parts with no moving parts, only require a small compressed air source
Casing material: Aluminium
Bell Mouth: Fibre glass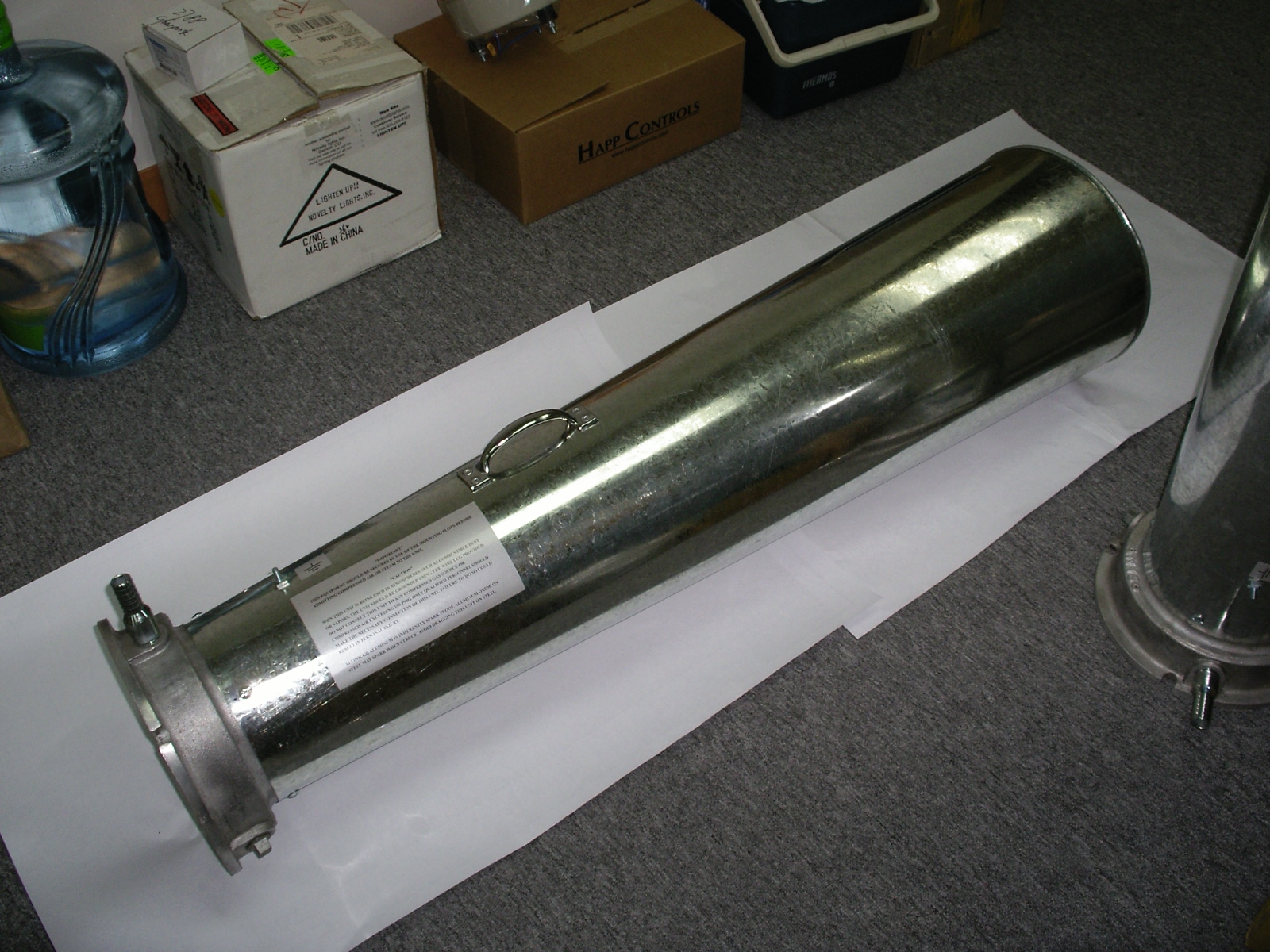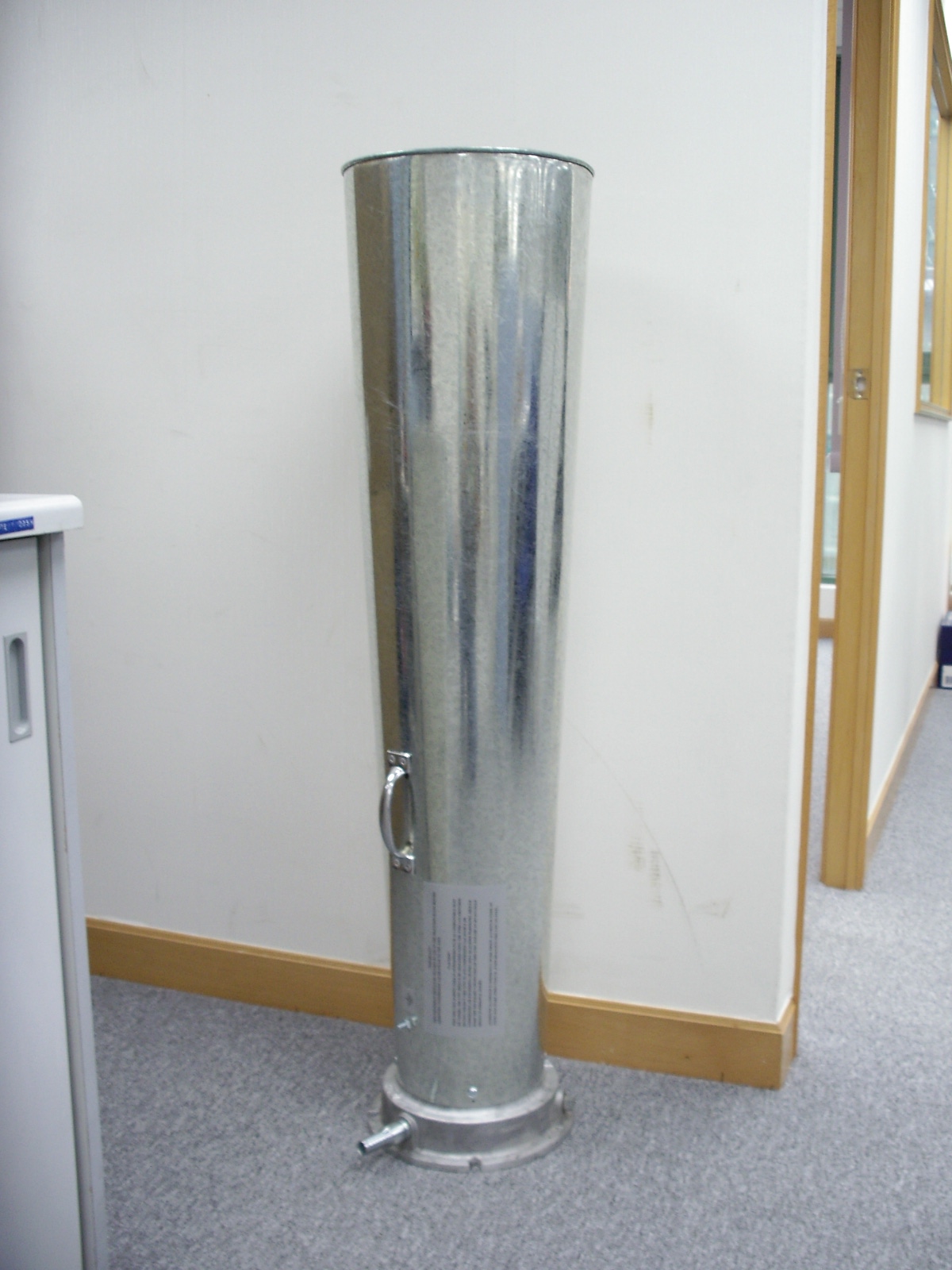 Part No.

Compressed air inlet pipe size

Compressed air consumption

Total air flow produced at outlet

 

PTE-150(6")

Ex factory Price: HK4,800-
Application:
Ventilate explosive and hazardous vapors in confined space
Remove hot air, gases and smoke quickly and easily
Move fresh air into manhole
Cool hot parts
Dry wet parts
Convey power and parts by vacuum
Mixer for gas and other gas
Environmental Monitoring station

Aquatrak Tidal measurement system local agent in Hong Kong
The aquatrak 5000 snesor calculates the true aveage level even in the presence of waves and surging liquid surface. The sensor can be configured via its comminutions ports for the virtually any site unique conditions. The sampling rate, number of samples averaged, and data are selectable Continuous measurements or exclusive data sets without outier bias areandard operation modes. The US NOS standard averaging algorithm is used to determine the standard deviation for each data set.

Stevens water monitoring Systems Inc, local agent in Hong Kong
Stevens Water Monitoring Systems, Inc. is a manufacturer and marketer of integrated hydrological, meteorological and oceanographic monitoring instrumentation, accessories and information systems that help optimize water resource management and enhance forecasting. Stevens first understands the customers' objectives and then provides an applicable system that consists of electronic sensors, data logging and process control instruments, communication equipment and necessary software for data presentation to help the customer understand environmental conditions and efficiently execute decisions.